Hel.fi » Daycare & Education » Child Daycare » Municipal Daycare
Municipal Daycare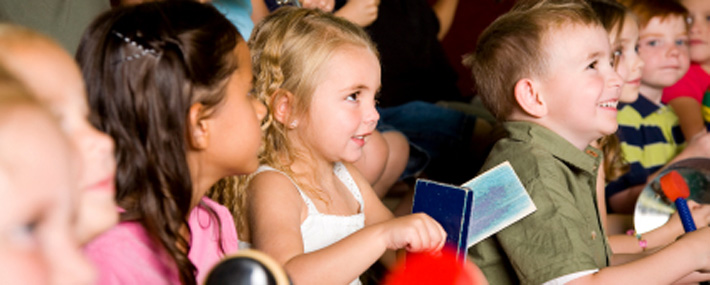 The goal of the day care services in Helsinki is to ensure that all children have the opportunity for a good childhood and meaningful development. The early education services, the personal well-being of all children. more »
Opening Hours
Day care centres are usually open between 6:15 a.m. and 5:30 p.m. Day care centres that are open in the evening or around the clock every day are available to those children who require additional care due to their parents' work or studies.
Requirements for Use
Day care services should be applied for no later than four months before the need for day care will begin and as soon as the possible need becomes apparent. Day care applications remain valid for a year. Applications for municipal day care, preschool education, club activities and outsourced day care services is submitted electronically. To do so, the parents must have an access to a Finn-ish bank's online services. The child must have a Finnish personal identification number.
In order to submit the application, you must identify yourself with the sign-in information of the bank's online service. If you are using the service for the first time, you must also register. Daycare centre will contact the applicant within two weeks period.
In order to submit the application, you must identify yourself with the sign-in information of the bank's online service. If you are using the service for the first time, you must also register. Daycare centre will contact the applicant within two weeks period. In order to submit the application, you must identify yourself with the sign-in information of the bank's online identify yourself with the sign-in information of the bank's online service. If you are using the service for the first time, you must also register. Daycare centre will contact the applicant within two weeks period. Daycare centre will contact the applicant within two weeks period. more »

Phone: 09 3104 011 / switchboard,
(Open Mon to Fri at 8.15 -16)
Street address: Toinen linja 4 A,
00530 Helsinki
Postal address: P.O.Box 7000,
00099 City of Helsinki
Fax 09 3104 3717
E-mail: sosiaalivirasto@hel.fi
People
Child Daycare Services Director
Satu Järvenkallas
Tel. 09 3104 3368
E-Services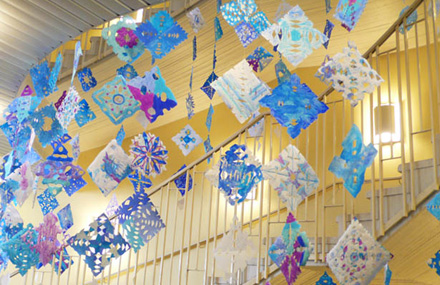 13.02.2012
Pääkaupunkiseudun kunnat hakevat perheitä, jotka voisivat toimia sijais-, vastaanotto- tai tukiperheinä erilaisissa kriisi- ja ongelmatilanteissa. Perheitä etsitään erityisesti kouluikäisille lapsille sekä nuorille. Perheitä etsitään erityisesti kouluikäisille lapsille sekä nuorille.… more »
Newsfeed
02.03.2012
Helsinki Photography Biennial tuo kaupunginmuseoon tuoreita näkemyksiä kaupungeista tänä päivänä… more »
01.03.2012
Lähiliikenteestä viime keskiviikosta pois olleet matalalattiaiset SM5-eli niin sanotut Flirt-junat palaavat liikenteeseen tiistaista alkaen… more »
01.02.2012
Jätkäsaareen on laaditttu, joka mahdollistaisi 33-kerroksisen kongressihotellin rakentamisen alueelle… more »
Links to various City Services