There are a lot of appliances and toys that are related with snow in Finland, which is quite unique and different from other countries.Then,it wouldn't hurt anybody if there is one more addition to them. So I came up with ideas with snow.
1. Cleaning Snow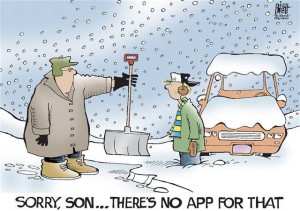 I'm thinking of making app to clean snow not with fingers but with a real brush or a shovel to make the experience get more tangible and real. There are a number of examples out there already that is involved with the tangible interaction on multitouch devices but I think there still exists some potential or at least it is still interesting to me. I can design a yard or a street to get snowed so that the user clean snow  with the brush made of conductive thread.
2. Licking Snow
This is the second option. At first I thought about making a simple snow catching game with beautiful generative snow flakes but to my disappointment I found out a similar flash game already exist. But I think I can make it different.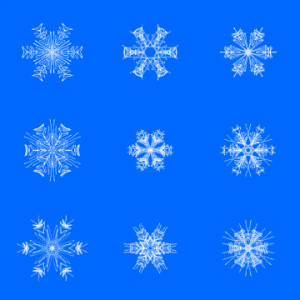 generative snow flakes designed by http://www.metaphorical.net/