Dec 15, 2010 Comments Off on Demo Day: Swing Thing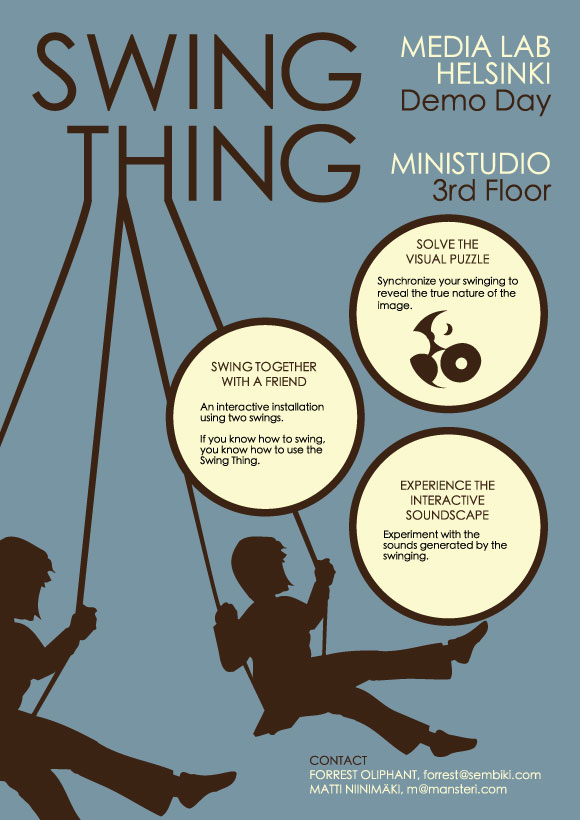 I thought that I should share this link with you.
It is the "Paja" of the University of Lapland. I was working there last spring and summer planning on what equipment to buy and testing all of the parts. I also wrote some tutorials on how to use certain sensors and other equipment with the Arduino. The part specific instructions can be found on the Equipment page. Some of them are still just dummy pages, but you can find some useful information also.
-Matti
A simple test to control a continuous rotation servo motor with the accelerometer of the Nokia N900.
Schematic: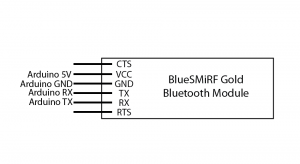 I was doing my groceries in the S-Market in Ruoholahti when suddenly I saw the most beautiful being in the world.
I gave her my bananas.
She wanted to know how old I was.
I told her.
She wrote me a poem:
BIP-BEEP
HUNAJAPOMELO
BIP-BEEP
VERIGREIPPI STAR RUB
BIP-BEEP
PAPRIKA KELTAINEN PA
BIP-BEEP
GRANAATTIOMENA
I think I'm in love.