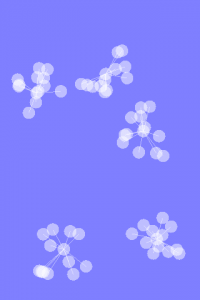 Project presentations will take place 14/December at 14h.
To successfully conclude the course, please update your blog posts until 23/December with:
a few screenshots (around 3 would be fine);
and image(s) or video of usage of the app (showcasing actual usage, showing the phone, real interaction with fingers).
Please email me your source files (zipped).
I will then upload the file to a public server and add the URL to your post.
Update any text if necessary.
You might keep your wireframes/sketches in the post if you want.
If you cannot attend the presentation day:
you may schedule a separate presentation with me;
and please do the above changes to the project blog post before that.